Many people seek care in our office with the goal of relief, and that's where we start!
We encourage our patients to achieve the highest levels of health through the finest chiropractic care.
It's your body, your health and your future. Our job is to offer you the best chiropractic care possible.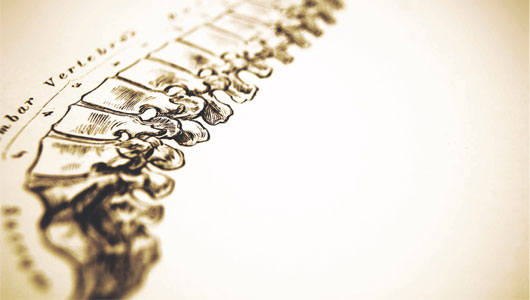 Welcome to Premier Renton Chiropractic
Top health issues we treat at our practice: accident cases, back pain, headaches, neck pain, sports medicine doctor and work injuries.
Why Patients Seek Our Care:
• 

Postural Imbalances

• 

Scoliosis

• 

Auto Accident / Injuries

• 

Work Injuries

• 

Back Pain
• 

Sporting Injuries

• 

Pre-natal Care

• 

Child Wellness

• 

Increase Wellness

• 

Shoulder Pain
• 

Headaches / Migraines

• 

Carpal Tunnel Symptoms

• 

Sciatica / Leg pain

• 

Hand Pain

• 

Arm Pain
• 

Hip, Knee, Ankle Pain

• 

Stiff painful joints

• 

TMJ Disorders

• 

Muscle Pain

• 

Numbness and Tingling
Dr. Gill, Licensed Chiropractor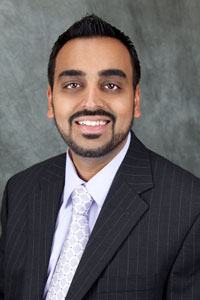 Whether you are in pain, or want to maintain health and prevent future illnesses, we treat all our patients like family.
During our initial meeting, I will:
Uncover the underlying cause of the health problem
Suggest a care plan to produce the fastest results possible.
Offer ways patients can participate in their recovery
Focus on the good things that you like
Explain value of post-symptomatic wellness care
If have a specific question, feel free to call and ask to speak directly with Dr. Gill today. 425.228.2225
Location & Hours:
Office Hours
Monday to Friday:  9:00am – 6:30pm | Saturday: By Appointment Only | Sunday: Closed
17620 140th Ave. SE Ste. C-5 Renton / Fairwood, WA 98058