Dr. Gurpreet Gill, DC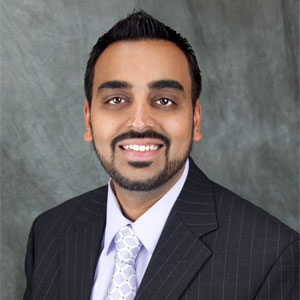 Licensed Chiropractor & Clinic Director at Premier Renton Chiropractic
"I take great pride in providing the finest chiropractic care to my patients and believe that health is among our most valuable possessions. At our clinic, you will receive the finest healing adjustments and personalized spinal rehabilitation.
Chriropractor
Bethany Hill, LMP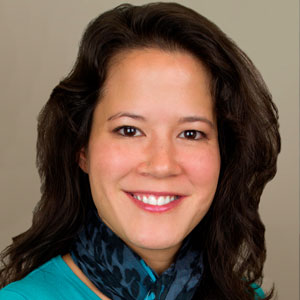 Licensed Massage Practitioner
"I am passionate about helping our patients achieve relief and wellness through a variety of massage techniques that help alleviate muscular and soft-tissue ailments and conditions."
Massage Therapist
Take a Step Towards Relief Today!
Book a free consultation appointment